Services tailored to you
Clients who work with me are choosing empowerment through health, vitality and purpose driven life.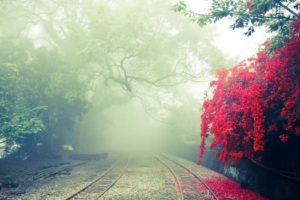 I offer a wide variety of body therapies including many forms of massage, yoga, doula services for birth and post partum care of mom and family, essential oil education and mentoring, and *life coaching.
Specialties include releasing upper head and neck tension through cranial sacral styled therapies, yoga therapy for increasing range of motion and stability, and improving general body alignment to decrease pain and increase longevity.
All body therapy sessions are $80 an hour and include the use of therapeutic grade essential oils suited specifically to you.
Doula packages are available at $500 for 20 hours and include unlimited body services available for $50
If you would like to set up an appointment, connect with me here
~WORKSHOPS~
Essential Oils in your Practice
Root down. Be in your Body. Arise to meet life's challenges
Explore this workshop around the use of aromatherapy, emotional health and movement of our body in asana.
We will learn basic principles of how to use and integrate essential oils in our life.
Practice will be complimented with powerfully paired oils and intentionally unwinding sequence in class. Release tightly held thought patterns and move with grace into a path of self-discovery.
Friday October 6th 7-8:30 at Sama Yoga West Dundee
Sign up for this special class here 
(Description is being updated on link)
*In process of completing Coach Training EDU certificate.
All doTERRA team members have access to life coaching services for free